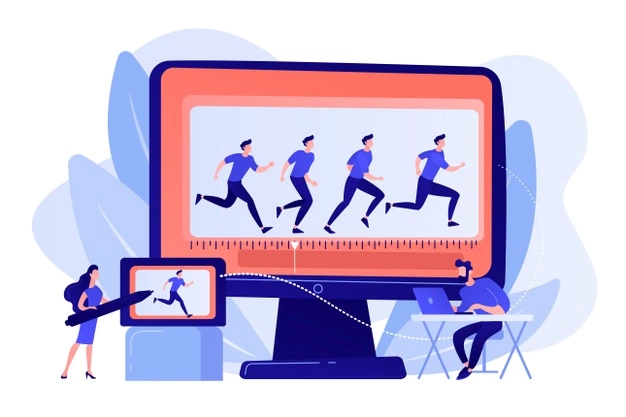 How Animation can boost adoption?
The world has changed. It's proven that visuals are more effective when you want to remember something. Animation helps audience be it student or a professional learn faster and better understanding. Animated videos of specific subject demonstrating techniques results in high retention and learner adopts it quickly. It helps for explaining difficult ideas to the audience with less or no knowledge of the subject to share information and process.

Whether you want to explain problem to your customers, answer the question or explain the services, Animation video is a strong tool. One of the best example is of Starbucks. It gives a quick animated video on "Why Starbucks blends Coffee?" It is a self-explanatory video which retains user on screen rather than explaining it in an article.