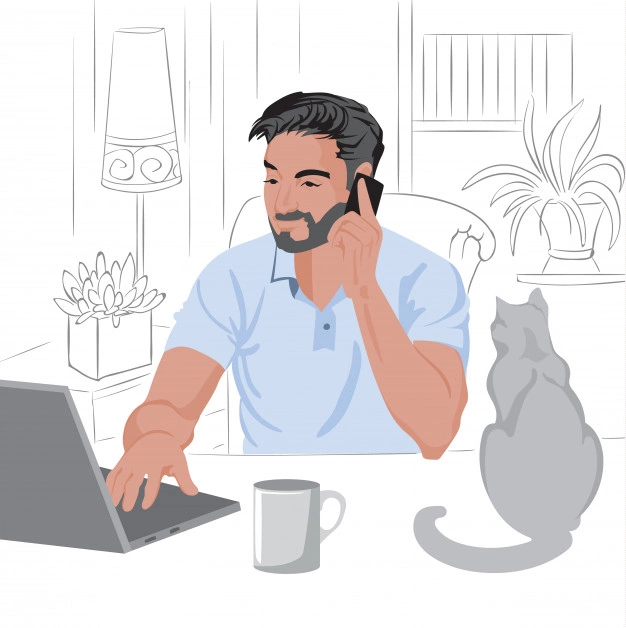 A new trend was implemented not by few but the whole world – Work from Home. Remote work has become the new normal for corporates and businesses globally.
Work from Home opens a range of possibilities for the way businesses can structure themselves. It creates financial benefits for the employer and when an employer saves money, they can invest money on their staff to upgrade technologies they used, provide training to the employees, and help them learn new skills.
Remote working has given an opportunity to connect more virtually than meeting physically. Working from home leads to less office politics, fewer distractions, increased productivity and makes employees feel more trusted.
Virtual collaborations made life easier and simpler because one person can be in London and other can be in India. With use of technology, they both can collaborate virtually. Tools such as Zoom, Skype, Microsoft Teams are helping people to connect virtually, discuss ideas, plan and develop and grow their business more.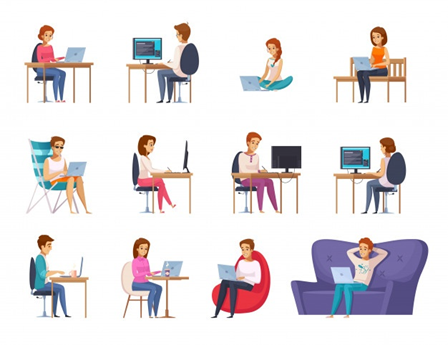 Another benefit of Working from home is improved work-life balance. When an employee works from his own space, he can balance his personal and professional life. Remote jobs may come with flexible timing which can increase in productivity of an employee. Less commuting time can be used to learn new skills.
e-Learning has opened many closed doors as employees can work and upgrade themselves by learning online at home with their own comfort. This will eventually benefit the organisation.
Having access to job opportunities that are not limited to specific locations can be helpful for job seekers living in remote areas and small towns. Remote work allows people to travel as well as have a meaningful career. This can be an opportunity for people who needs to move frequently because of government jobs. Working from home leads to increased productivity.